The Column, No. 146:
Shot Show 2023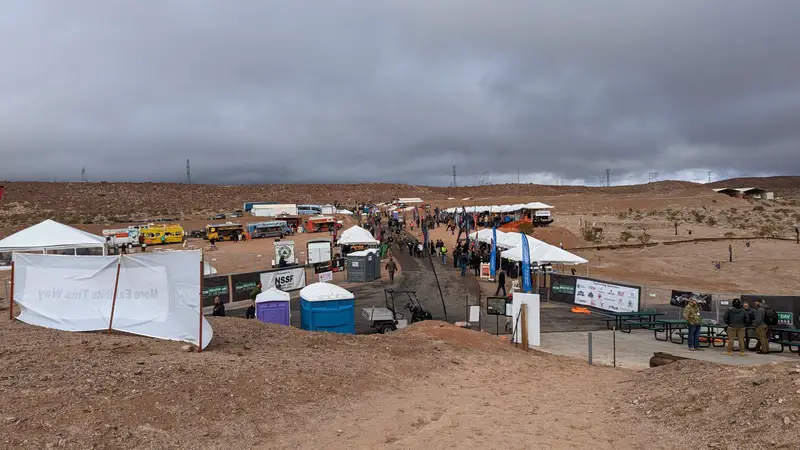 This year's Shot Show was a solid event in many respects. No official attendance numbers have been released, but the NSSF has said that it has concluded with "strong attendance." In my version of English, that translates to "not all that great." Still, the sentiment was good and most folks felt it was far more vibrant than last year's COVID-rattled event. The opening event was the Industry Day at the Range. With 35 mph winds and a bit of rain, it was poorly attended: that's just the luck of the draw. Countless fliers and cut sheets ended up blowing across the sand: it was quite a mess.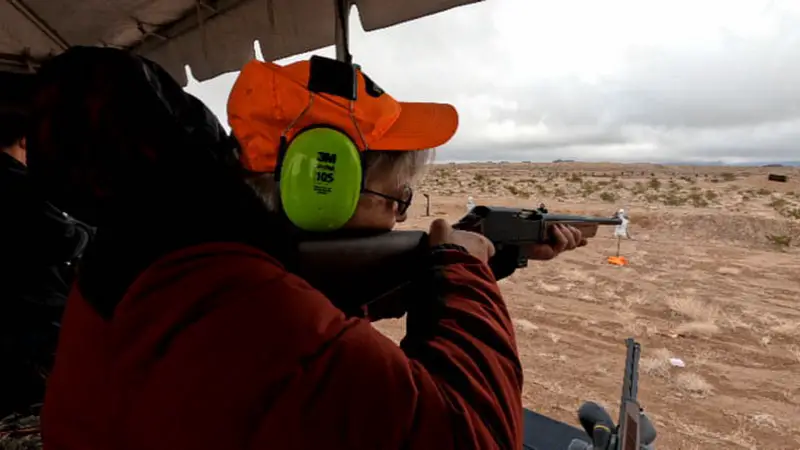 There was big news from Henry Repeating Arms and Remington Ammunition. Henry surprised everyone with an attractive 9mm semi-auto pistol cartridge carbine that was very well-received. Remington Ammunition launched their 360 Buckhammer in concert with Henry, offering an alternative to the 350 Legend for lever action aficionados in straight wall states, including Illinois. With moderate recoil, easy 200 yard capability, and a reasonable cost per shot this is a winner. Chris from Remington did an exemplary job running through the cartridge as you can see below.
Over at the Venetian Expo Center, Benelli introduced a major update to their Montefeltro and M2 shotgun lines. Both lines now have easier loading, the 'no Benelli Click' action, redesigned cross-bolt safety, and improved triggers. It is a huge upgrade for Benelli, eliminating all the traditional Benelli niggles in one fell swoop. All in all, it was a solid show. There was still a bit of tactical bias in the exhibits, the industry is searching for the "new normal," but considering the world-wide shipping and supply chain issues, most companies have done a very good job.