Henry Homesteader 9mm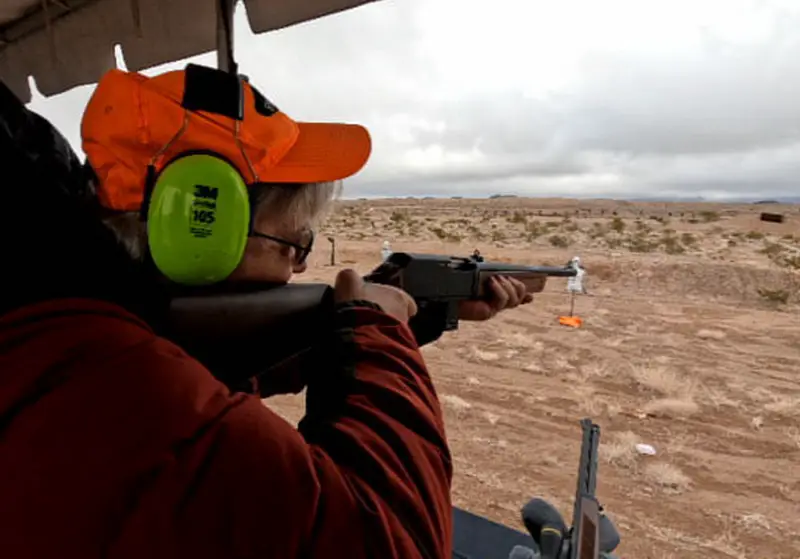 One of the most talked about new firearms at the 2023 Shot Show is from Henry Repeating Arms. Dubbed the "Homesteader 9mm Carbine," it was likely the biggest hit at the show, with the most widespread appeal. Years ago I had a Marlin Camp 9 and Camp .45, the Camp 9 was most appealing of the two. The Camp 9 was an effective groundhog gun for me. Back when my late father and I were shooting in the rain and mud to get our CMP M1 Garands, Dad wanted two of them, so he cleverly talked Mom into shooting in the mud as well. Mom used my Camp 9.
The Marlin Camp 9 was a fun little gun, but with plasticy internals and mushy trigger, was not astoundingly well-built. Henry Repeating Arms looks to have taken care of all that, for the Henry Homesteader 9mm looks great, and based on my brief range time with it, has a very good trigger and excellent build quality.

I think Henry has a sure-fire winner with the Homesteader. As you can imagine, the recoil is non-existent, and the gun looks, feels, and shoots great. For more details, check out https://www.henryusa.com/news/introducing-the-homesteader-9mm/ .